Cinderella Man (2005)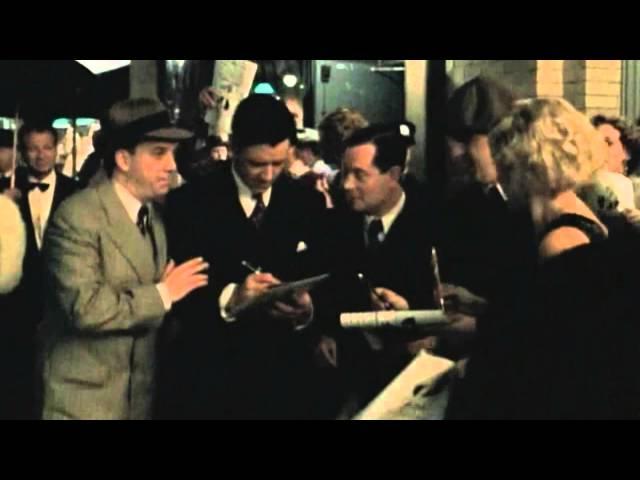 The story of James Braddock, a supposedly washed-up boxer who came back to become a champion and an inspiration in the 1930s.
Show torrent description
Torrent Description
Storyline

During the Great Depression, a common-man hero, James J. Braddock a.k.a. the Cinderella Man - was to become one of the most surprising sports legends in history. By the early 1930s, the impoverished ex-prizefighter was seemingly as broken-down, beaten-up and out-of-luck as much of the rest of the American populace who had hit rock bottom. His career appeared to be finished, he was unable to pay the bills, the only thing that mattered to him his family was in danger, and he was even forced to go on Public Relief. But deep inside, Jim Braddock never relinquished his determination. Driven by love, honor and an incredible dose the ones who are do of grit, he willed an impossible dream to come true. In a last-chance bid to help his family, Braddock returned to the ring. No one thought he had a shot. However Braddock, fueled by something beyond mere competition, kept winning. Suddenly, the ordinary working man became the mythic athlete. Carrying the hopes and dreams of the disenfranchised...

Hide torrent description

loading...

Warning!
Movie info
Release date:
3 June 2005
Genre(s):
Biography, Drama, Sport
Duration:
2h 24 min
Languages:
English
Subtitles:
No
IMDb rating:
8.0

/ 10

Country:
USA
Film Director:
Ron Howard
Actors:
Russell Crowe, Renée Zellweger, Craig Bierko
Links:
Wikipedia IMDb
Category:
Movies Drama
---
Published on 18 November 2018
Comments