Game of Thrones season 5 [HDTV] 720p download torrent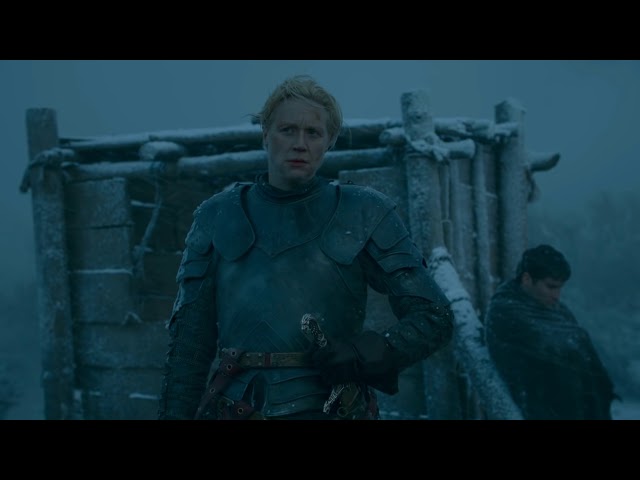 In Meereen, the Sons of the Harpy have started to revolt against Daenerys Targaryen's regime. To regain peace and control, Daenerys complies with the request of re-opening the fighting pits while taking Hizdahr zo Loraq as her husband. Tyrion Lannister and Varys arrive in Pentos and they begin their journey to Meereen. They pass through Volantis, where Tyrion is abducted by Jorah Mormont, who takes him to Meereen as a way to redeem himself to Daenerys but she takes Tyrion as her advisor.
Show torrent description
Torrent Description
Episodes:
S05 E01: The Wars to Come;

S05 E02: The House of Black and White;

S05 E03: High Sparrow;

S05 E04: The Sons of the Harpy;

S05 E05: Kill the Boy;

S05 E06: Unbowed, Unbent, Unbroken;

S05 E07: The Gift;

S05 E08: Hardhome;

S05 E09: The Dance of Dragons;

S05 E10: Mother's Mercy.
Hide torrent description
Warning!
Torrent info
Torrent size:
1.9 Gb
Number of
episodes:
10
Duration:
~55 mins (each episode)
Languages:
English
Subtitles:
English
Quality:
HDTV
Resolution:
HD 720p (1280x720, 16:9)
Format:
Matroska (.mkv)
Video:
x265, V_MPEGH / ISO / HEVC, 23.976 fps
Audio:
AAC, 2 channels, 48.0 KHz
Info Hash:

fcedb614fcbb15156298d59177b2a238940b7d2f
TV show info
Release date:
April 12, 2015
Genre(s):
Adventure, Drama, Fantasy
IMDb rating:
9,5

/ 10

Country:
United States
Film Director:
Michael Slovis, Mark Mylod, Jeremy Podeswa, Miguel Sapochnik, David Nutter
Actors:
Aidan Gillen, Nathalie Emmanuel, Peter Dinklage and other...
Links:
Wikipedia IMDb
Category:
TV shows Fantasy
No comments. Be first!