Game of Thrones season 3 [Blu-Ray] 1080p download torrent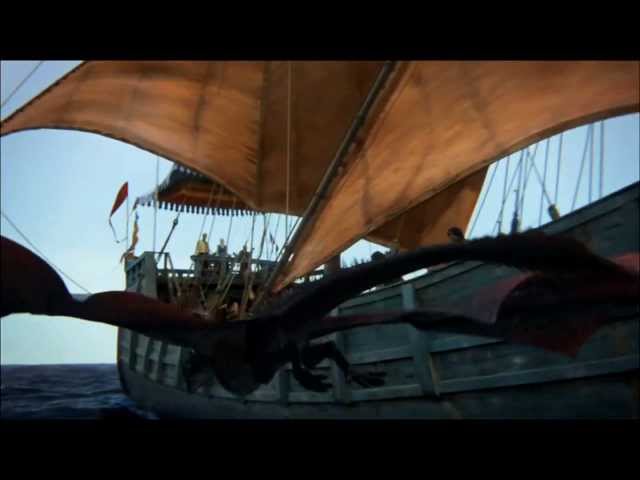 The battle for the throne continues with Ayra and Bran still out in the countryside; Sansa is married off to another; Jon Snow meets Wildlings leader, Mance Rayder (Ciaran Hinds); Dany reunited with her dragons seeks an army; and Catelyn and Rob continue to fight the Lannisters' army.
Show torrent description
Torrent Description
Episodes:
S03 E01: Valar Dohaeris;

S03 E02: Dark Wings, Dark Words;

S03 E03: Walk of Punishment;

S03 E04: And Now His Watch Is Ended;

S03 E05: Kissed by Fire;

S03 E06: The Climb;

S03 E07: The Bear and the Maiden Fair;

S03 E08: Second Sons;

S03 E09: The Rains of Castamere;

S03 E10: Mhysa.
Hide torrent description
Warning!
Torrent info
Torrent size:
7.01 Gb
Number of
episodes:
10
Duration:
~57 mins (each episode)
Languages:
English
Subtitles:
English
Quality:
Blu-Ray
Resolution:
Full HD 1080p (1920x1080, 16:9)
Format:
Matroska (.mkv)
Video:
H264, 1920x1080, 23.976fps
Audio:
AAC, 48000Hz, 6ch, 5.1
Info Hash:

8e3a154bfe71ee1364761fa04cdf4fc0e4aa62d8
TV show info
Release date:
March 31, 2013
Genre(s):
Adventure, Drama, Fantasy
IMDb rating:
9,5

/ 10

Country:
USA
Film Director:
Alan Taylor
Actors:
Peter Dinklage, Lena Headey, Nikolaj Coster-Waldau, Michelle Fairley, Emilia Clarke, Aidan Gillen, Iain Glen, Kit Harington, Isaac Hempstead-Wright
Links:
Wikipedia IMDb
Category:
TV shows Fantasy
No comments. Be first!