Game of Thrones season 7 [WEB-DL] 1080p download torrent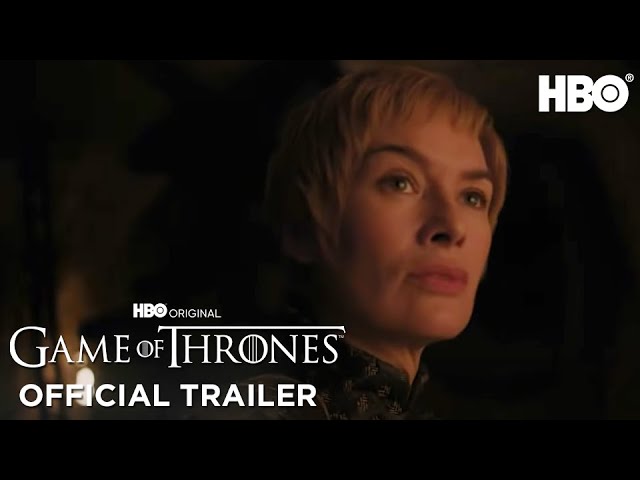 Arya makes her way south. Jon organizes the defense of the North. Cersei tries to even the odds. Sam adapts to his new life in Oldtown. Daenerys comes home...
Show torrent description
Torrent Description
Game of Thrones: Full season 7. All episodes (e01, e02, e03, e04, e05, e06 and e07 included!)
+ The history of the Game of Thrones and Interview with the actors!
List of episodes (8):
S07 E00: The history of the Game of Thrones (+ Interviews);

S07 E01: Dragonstone;

S07 E02: Stormborn;

S07 E03: The Queen's Justice;

S07 E04: The Spoils of War;

S07 E05: Eastwatch;

S07 E06: Beyond the Wall;

S07 E07: The Dragon and the Wolf;
Hide torrent description
Warning!
Torrent info
Torrent size:
9.17 Gb
Number of
episodes:
7
Duration:
~1h 5 min (each episode)
Languages:
English
Subtitles:
No
Quality:
WEB-DL
Resolution:
Full HD 1080p (1920x1080, 16:9)
Format:
MKV/MP4
Video:
HVC1, 1920x1080, 23.976fps, 1856kbps
Audio:
E-AC3/AAC 48000Hz, Audio Channels: 5.1/2.0, 189kbps
Info Hash:

106EF6A492DBFF49660694EA16CF157D6654ED20
TV show info
Release date:
July 16, 2017
Genre(s):
Adventure, Drama, Fantasy
IMDb rating:
9,5

/ 10

Country:
USA
Film Director:
Jeremy Podeswa, Mark Mylod, Matt Shakman, Alan Taylor
Actors:
Emilia Clarke, Lena Headey, Nikolaj Coster-Waldau, Peter Dinklage, Kit Harington, Aidan Gillen, Liam Cunningham, Sophie Turner, Maisie Williams, Conleth Hill
Links:
Wikipedia IMDb
Category:
TV shows Fantasy
No comments. Be first!