Hacksaw Ridge (2016)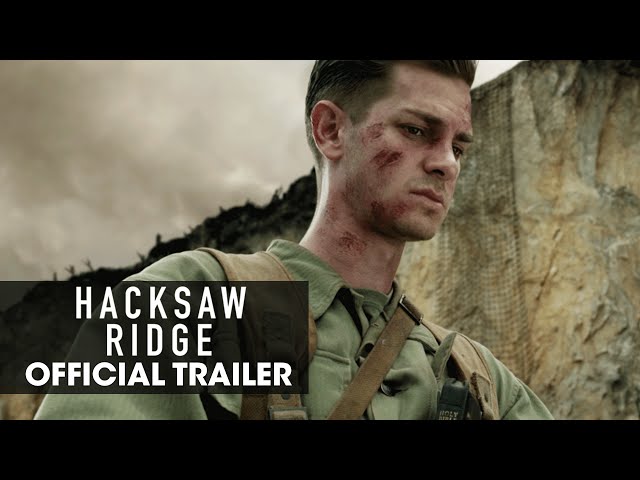 World War II American Army Medic Desmond T. Doss, who served during the Battle of Okinawa, refuses to kill people, and becomes the first man in American history to receive the Medal of Honor without firing a shot.
Show torrent description
Torrent Description
Storyline

The true story of Desmond T. Doss, the conscientious objector who, at the Battle of Okinawa, was awarded the Congressional Medal of Honor for his incredible bravery and regard for his fellow soldiers. We see his upbringing and how this shaped his views, especially his religious view and anti-killing stance. We see Doss's trials and tribulations after enlisting in the US Army and trying to become a medic. Finally, we see the hell on Earth that was Hacksaw Ridge.

Hide torrent description

Warning!
Movie info
Release date:
November 4, 2016
Genre(s):
Drama, History, War
Duration:
2h 19 min
Languages:
English
Subtitles:
No
IMDb rating:
8.1

/ 10

Country:
USA
Film Director:
Mel Gibson
Actors:
Andrew Garfield, Sam Worthington, Luke Bracey
Links:
Wikipedia IMDb
Category:
Movies Drama
---
Published on 08 March 2017

•

Last updated: 16 November 2018
Comments