Silence (2016)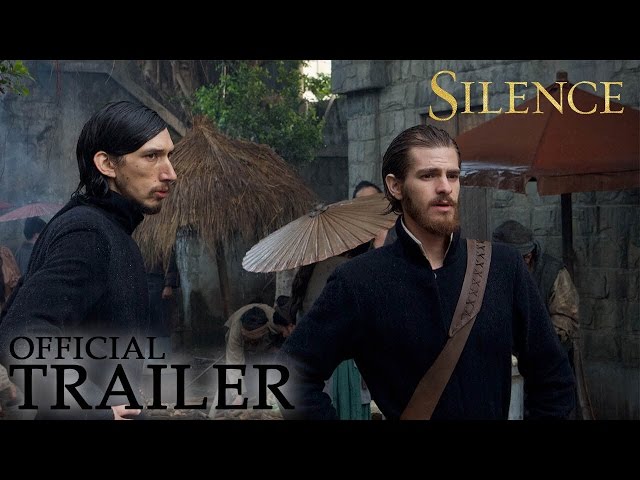 In the 17th century, two Portuguese Jesuit priests travel to Japan in an attempt to locate their mentor, who is rumored to have committed apostasy, and to propagate Catholicism.
Show torrent description
Torrent Description
Storyline

Like an ember glowing, so did the desire in the hearts of Portuguese Catholic Fathers, Sebastião Rodrigues and Francisco Garupe, to investigate the truth behind Father Cristovão Ferreira's abrupt end of correspondence. With the rumours of Ferreira's apostasy echoing in their minds and in great disbelief, the zealous Jesuit missionaries set off to Japan, in 1633, amidst the bloodshed of the anti-Christian purges, with the intention to locate their teacher. Under those circumstances, the two-man army with the aid of their guide Kichijiro, a Japanese fisherman, ultimately arrive in Japan, only to witness the unbearable burden of a different belief in a land founded on tradition. Sooner or later, and while following the traces of Ferreira's sightings, Father Rodrigues will eventually reach Nagasaki, where as a prisoner of the Japanese Grand Inquisitor Inoue, not only will he witness the hideous tortures performed on the Japanese Christians, but he will also have to put his faith to the ultimate test: renounce it for the sake of the prisoners' lives.

Hide torrent description

Warning!
Movie info
Release date:
December 23, 2016
Genre(s):
Adventure, Drama, History
Duration:
2h 41 min
Languages:
English
Subtitles:
No
IMDb rating:
7.2

/ 10

Country:
USA, Taiwan, Mexico
Film Director:
Martin Scorsese
Actors:
Andrew Garfield, Adam Driver, Liam Neeson
Links:
Wikipedia IMDb
Category:
Movies Drama
---
Published on 11 March 2017

•

Last updated: 16 November 2018
Comments