We Are Still Here (2015)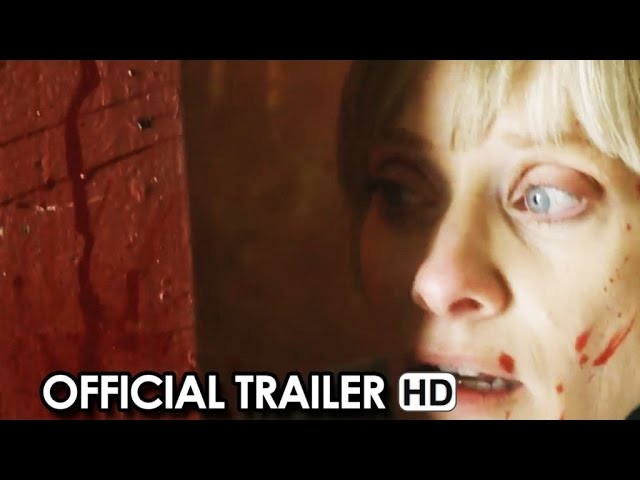 In the cold, wintery fields of New England, a lonely old house wakes up every thirty years - and demands a sacrifice.
Show torrent description
Torrent Description
Storyline

After their teenage son is killed in a car crash, Paul (Andrew Sensenig) and Anne (Barbara Crampton) move to the quiet New York countryside to try to start a new life for themselves. But the grieving couple unknowingly becomes the prey of a family of vengeful spirits that reside in their new home, and before long they discover that the seemingly peaceful town they've moved into is hiding a terrifyingly dark secret. Now they must find a way to overcome their sorrow and fight back against both the living and dead as the malicious ghosts threaten to pull their souls - and the soul of their lost son - into hell with them.

Hide torrent description

Warning!
Movie info
Release date:
March 15, 2015
Genre(s):
Horror
Duration:
1h 23 min
Languages:
English
Subtitles:
No
IMDb rating:
5.7

/ 10

Country:
USA
Film Director:
Ted Geoghegan
Actors:
Barbara Crampton, Andrew Sensenig, Lisa Marie
Links:
Wikipedia IMDb
Category:
Movies Horror
---
Published on 09 September 2018

•

Last updated: 23 October 2018
Comments