Vikings season 5 complete part 1 (Ep. 1-10)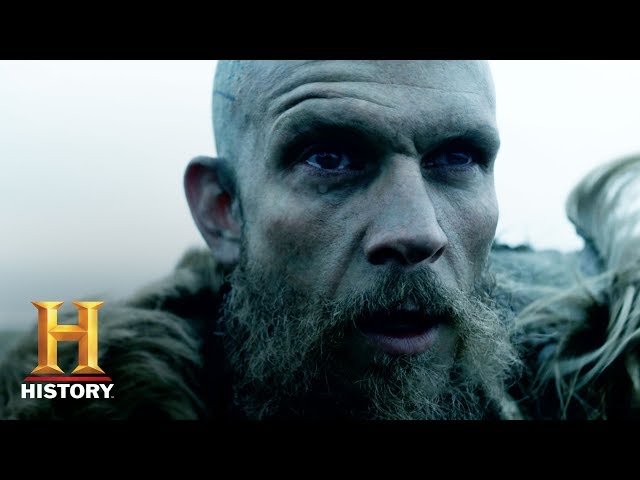 The fifth season of the historical drama television series Vikings premiered on November 29, 2017 on History in Canada. The series broadly follows the exploits of the legendary Viking chieftain Ragnar Lothbrok and his crew, and later those of his sons. The first season of the series begins at the start of the Viking Age, marked by the Lindisfarne raid in 793.
Show torrent description
Torrent Description
The fifth season consists of a double order of twenty episodes, split into two parts of ten episodes; the second half will premiere on November 28, 2018. The premise of the fifth season differs from the previous four after the departure of Travis Fimmel as Ragnar, and it now follows the adventures of his sons. Jonathan Rhys Meyers is introduced as a major character, after his initial appearance in the fourth season's finale.
Hide torrent description
Warning!
TV show info
Release date:
November 29, 2017
Genre(s):
Action, Drama, History
Number of
episodes:
10
Duration:
~45 mins (each episode)
Languages:
English
Subtitles:
English
IMDb rating:
8.6

/ 10

Country:
Canada, Ireland
Actors:
Katheryn Winnick, Gustaf Skarsgard, Alexander Ludwig
Links:
Wikipedia IMDb
Category:
TV shows History
---
Published on 09 September 2018

•

Last updated: 22 October 2018

You may also like:
Comments