Breaking Bad Season 4 [Blu-Ray] 720p download torrent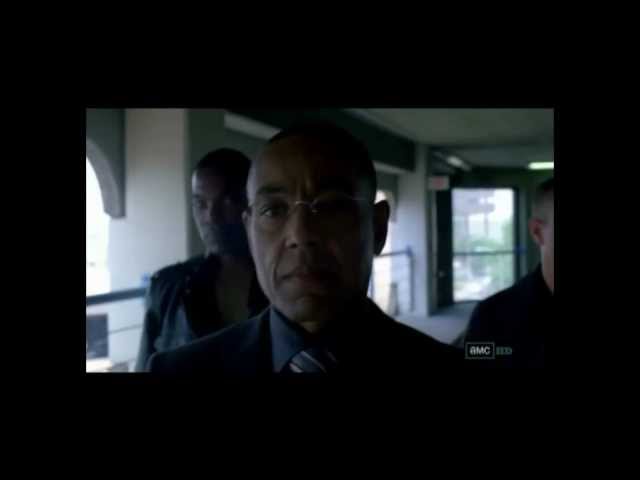 Walt and Jesse are held in the lab by Victor and Mike, anxiously awaiting Gus' reaction to the murder of Gale. Skyler fears the worst when she can't get hold of Walt. Saul is paranoid about bugs, wiretaps, and surveillance, and hires a personal bodyguard. Hank struggles with life at home after his injury, snapping at Marie and becoming more preoccupied with collecting and cataloging minerals.
Show torrent description
Torrent Description
List of Episodes:
S04 E01: Box Cutter

S04 E02: Thirty-Eight Snub

S04 E03: Open House

S04 E04: Bullet Points

S04 E05: Shotgun

S04 E06: Cornered

S04 E07: Problem Dog

S04 E08: Hermanos

S04 E09: Bug

S04 E10: Salud

S04 E11: Crawl Space

S04 E12: End Times

S04 E13: Face Off
Hide torrent description
Download from the mirrors, you support uploader (this is your donation for uploader). More info
Warning!
Torrent info
Torrent size:
4.77 Gb
Number of
episodes:
13
Duration:
~47 mins (each episode)
Languages:
English
Subtitles:
English
Quality:
Blu-Ray
Resolution:
HD 720p (1280x720, 16:9)
Format:
Matroska (.mkv)
Video:
MPEG4, H264, 1280x720, 23.976fps
Audio:
AAC, 48000Hz, stereo
Info Hash:

93A304279C73579873ABDABBA126F79EFED5A86A
TV show info
Release date:
July 17, 2011
Genre(s):
Crime, Drama, Thriller
IMDb rating:
9,5

/ 10

Country:
USA
Actors:
Bryan Cranston, Aaron Paul, Anna Gunn
Links:
Wikipedia IMDb
Category:
TV shows Drama
No comments. Be first!